Disruptors are the people who change the status quo (and arguably, the course of our future). What does it take to become one?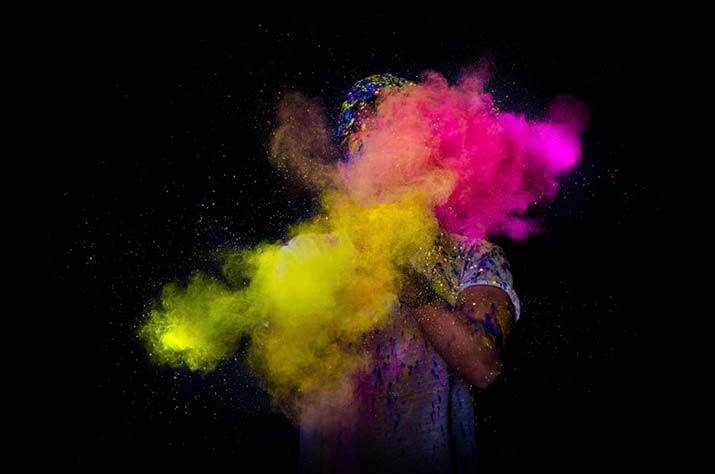 Disruptors are a unique blend of dreamers and doers – they think big, do differently, and break the mould. Think Steve Jobs, Mark Zuckerberg and Elon Musk. But what does it take to become a disruptor?
In the future of work, it will no longer be enough to follow the lead of those brave enough to make a splash. Every business will need a disruptor on board to remain relevant.
As businesses develop bigger and better capabilities – catapulting us into a world where technology doubles in capacity every 18 months – those who don't venture into the unknown will be left behind.
So, how do you become one of the elite, steering your organisation towards success in the new era of work?
Apply a different lens
When the world has taught you to perceive problems in a linear pattern, it can be hard to think outside the box. But it's the first step to becoming a disruptor.
While your years of experience may have taught you to approach that current business problem with a Gantt chart, now's the time to pause and think bigger. It can be easy to miss more creative solutions if you're consumed with filling columns in a table.
Before you knuckle down and jump through the usual loops, take the problem away from your desk. Sit in a park. Go to a café with nothing but a Sharpie and a blank piece of paper.
Changing up your environment regularly will help you apply a different lens.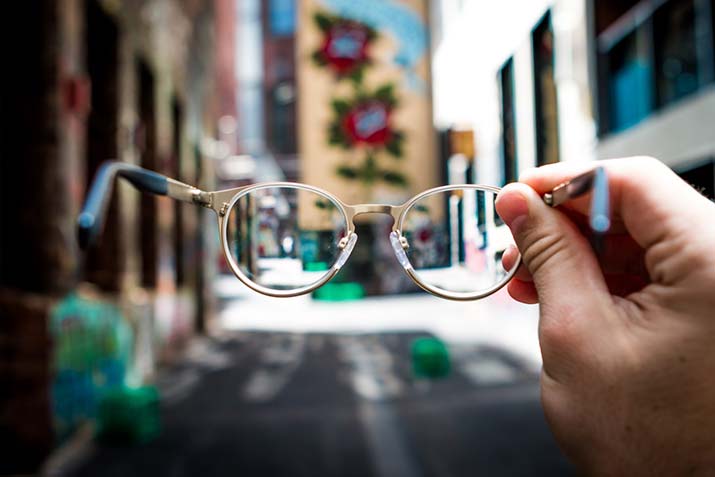 Develop a growth mindset
No one ever found a solution by declaring that they knew all the answers. In fact, anyone who has innovated knows that the first step is stating: "I don't know".
A growth mindset is the ability to evolve beyond believing that you have all that you need – skill wise, and circumstance wise. Harness a growth mindset, and instead you will continuously learn, try, fail and evolve.
In the future of work, this will be a must in all industries. After all, would Stephen Hawking have discovered how black holes work if he figured existing astrophysicists had it sorted?
Never stop learning
A lifelong approach to learning is one quality that bands all disruptors together. Just take Mark Zuckerberg's commitment to reading a book every two weeks for instance. This is the guy that started Facebook. After all these years, he's still learning.
Shifting from the idea that you've "completed your education" to being willing to learn at every opportunity is key to not only developing your skills, but finding new opportunities in your industry.
Take risks
Coming up with groundbreaking ideas is only half of the challenge in the life of a disruptor. Putting them in-front of colleagues for approval is much harder.
To do this takes guts. But, more often than not, expressing your outside-of-the-box ideas leads to a positive outcome. Even if the idea gets knocked back, taking the risk to share it with others shows your drive. And soon enough, one of your ideas will break through. It's just a numbers game.
Get used to taking risks by sharing your ideas, and you're on the right path.
Develop a thick skin
Before Bill Gates developed Microsoft, he suffered some serious failures with a venture called Traf-O-Data – a business that promised to create reports for engineers using raw traffic data.
Considering that most people don't know about Traf-O-Data, you can guess what happened next. Gates' big idea went bust. Put simply, it was a flop. But that didn't stop him from continuing to try. In fact, his next venture was the Microsoft we know and love today.
Developing a thick skin that repels you against failure (and the comments of others) is a must in becoming a disruptor. After all, every failure is a chance to learn.
Move to the beat of your own drum
Considering that the whole point of being a disrupter is to think differently, to become one you need to get used to life without a guidebook.
The bigger your ideas become, the more you're going to move into uncharted territory. While terrifying, this can also be liberating. When no one in your industry has taken the steps you are, you have the power to do things your way.
Keen to prepare yourself further for the future of work?
The Definitive Guide to Future-Proofing Your Career is the report every career-conscious Australian needs to remain relevant in the 2020s and beyond.
Browse  thousands of courses from leading Australian universities.
Or complete the form on this page to chat to an advisor about study options.
Explore courses