While online study has been around for some time, the current situation has been a catalyst for greater uptake in remote learning. Will things revert to how they were, or are they changed for good? 5 minute read.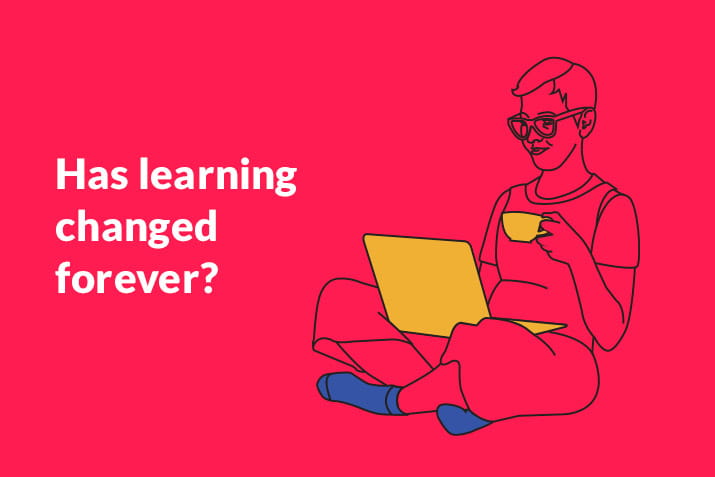 In the first quarter of 2020, coronavirus forced online learning to evolve from being a popular 'option' to being mandatory for over 300 million students.

In response, universities and businesses alike have taken huge steps forward towards further enabling online learning. But what will happen when the lockdowns are lifted? Are there signs that this mode of learning will continue to grow?
Blended universities: the norm
Open Universities Australia (OUA) has been working with leading Australian universities to deliver degrees and single subjects online for over 26 years. In that time, pandemic aside, the popularity of this digital approach has grown exponentially.

At the moment, it seems unlikely that a primarily-online model of study is going anywhere – with the impacts and length of the pandemic still unknown.

In fact, as far back as 2018, studies like Ernst & Young's Universities of the Future predicted that tech innovators in the higher education space would soon reign supreme, with short digital courses and blended models the norm. It seems that we are experiencing that very prediction.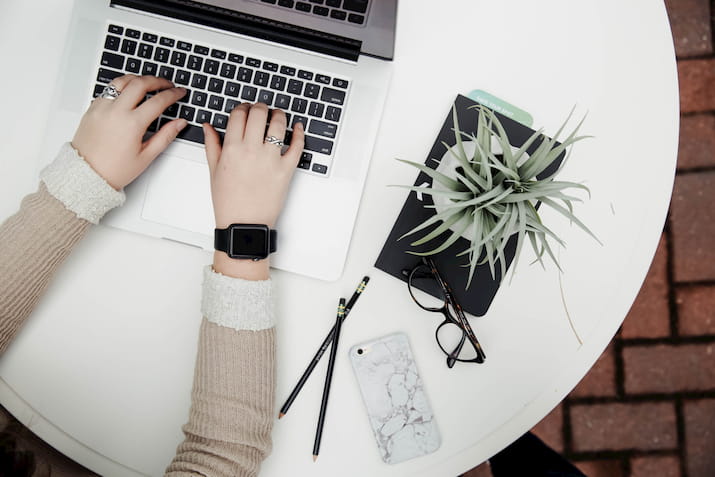 Benefits after the pandemic
In a
recent study by QS
, almost a third of the higher education cohort in Asia, Australia and Africa have had to change their study plans as a result of the pandemic. Online learning offers a solid solution for on-campus students whose studies have been delayed due to COVID restrictions. And when students learn through OUA, the benefits go beyond the pandemic.
1.
Find the right course for you

If you weren't already studying before the COVID-19 pandemic, or need to reassess your future given the crisis, OUA can help you find the right course for your future – no matter what field you might be interested in.

Our friendly course advisors will help you compare hundreds of degrees and thousands of single subjects. You can even explore short courses to upskill or re-skill in a specific field. They're also experts in navigating the government's

Higher Education Relief Package

– which can significantly subsidise course costs during the pandemic if you're eligible.
2.
Enjoy ultimate flexibility

Online study empowers students to learn where and when it suits them. For instance, instead of being tied to a 3-year full-time degree that requires on-campus attendance, students who chose to study through OUA can take their learning one subject at a time online – stopping and starting study when it suits them, before graduating with the same qualification as an on-campus student.
3. Start studying, regardless of history
By choosing to study online through OUA, you don't have to fear that your past may hold you back. OUA offers
single undergraduate subjects
from full degrees that are available to study without any entry requirements. So no matter what your ATAR (or even if you don't have one), you can study towards your future.
While the pandemic has forced more students than ever to study from home, there are plenty of reasons to keep it up beyond the health crisis. As many students are finding, it's the way of the future.
Browse  thousands of courses from leading Australian universities.
Or complete the form on this page to chat to an advisor about study options.
Explore courses