What is the difference between computer science and software engineering? If you find yourself pondering this question often, or you're considering moving into the field, we have the answers for you.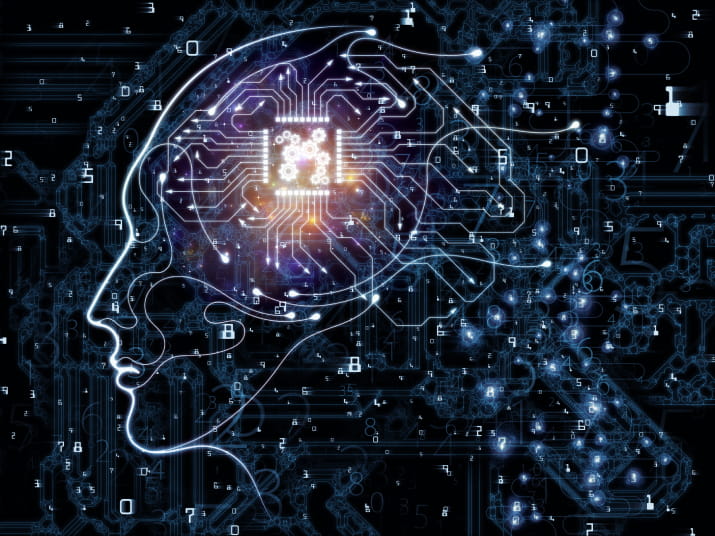 Separating these two disciplines can be hard work if you don't know your way around jargon or how the different corners of computer science play together. While both degrees will build your basic computer knowledge byte-by-byte, software engineering zeroes in on designing and maintaining the programs we use everyday, while computer science arms graduates with a wider range of experience.
Is it better to be a specialist or a generalist? Although there's no one answer, this article will help you unpack the differences between the two areas.
What is the difference between computer science and software engineering?
The differences between the two areas comes down to where they fit in the wider context of technological theory, creation and management.
Software engineers work to understand tools and processes, using their carefully cultivated knowledge to design, create and maintain computer software. Meanwhile, computer scientists take those tools and processes one step further, and drive innovations with their programming, algorithm and security skills.
What is computer science?
What is software engineering?
Computer science is the study of computers and algorithms. It's an industry that requires plenty of technological problem-solving and innovation, because you're involved in the theory, design and development of almost anything that's done on a computer.
Software engineering involves analysing, designing and maintaining digital systems across a range of formats, including web browsers, computer programs, mobile applications and digital media programs.
What does a computer scientist do?
What does a software engineer do?
Computer scientists measure the performance of hardware and software, using their familiarity with design and algorithms to solve problems before they happen.

You may be challenged to elevate new and existing technologies, working with software engineering firms, IT teams or research companies to develop bigger, better technological solutions with your expert command of computational theory.

Software engineers are challenged to generate and create cost-efficient ideas that directly address the needs and pain-points of the everyday user.

You may be able to pursue a specialisation within a specialisation and focus on channels like computer graphics and programming, or high-level areas like artificial intelligence and systems analysis.
Is computer science harder than software engineering?
Difficulty is hard to gauge as a general rule. Both fields require critical and abstract thinking, a rigorous study of mathematics, sustained dedication and many hours of practice and study.
If you're not naturally a maths person, you may have to work harder in some areas, but not all; not every number whizz flies through the creative portions of computer science or software engineering, and not everybody is disposed towards patterns.
Don't give up on your dreams based on your weaknesses. Instead, work with your tutors to develop in areas where you need a little help, and find a quiet confidence in areas where you shine—sometimes unexpectedly!
Which pays more, computer science or software engineering?
The following data was correct at the time of publishing according to Glassdoor.

Someone who holds the title of computer scientist will be more of a generalist. This means that they may be able to take on more of a consultant or project management role, ensuring they can be fluid in their career.
On the other hand, a software engineer is an equally valued role. With some experience in your back pocket, you can work independently on niche projects, increasing your earning potential.
Which one is right for you?
Both areas are fulfilling career paths. As a software engineer, you can make a big impact in specialist areas. Meanwhile, the generalist nature of computer science could open doors in a range of workplaces, where you will work on expansive projects. Many people in these fields even find that they can create their own path, and end up working for themselves!
Has all of this computer talk spiked your appetite for more? Explore computer science and software engineering courses and study on your terms. Unsure which is the right path for you? Speak with one of our friendly student advisors. They'll help get you there.