Can you believe we've turned 25? Check out what education used to look like back in the 90s. A lot has changed.
Back in 1993 – when the internet was more like the inter-what? – OUA was making distance education possible via television broadcast. Students would actually sit in front of their televisions, with their textbooks and notepads. A quality education may not have been otherwise possible, so rather than give up on the career they'd dreamed of, these students persevered through what today, seems like difficult, clunky, and awkward circumstances.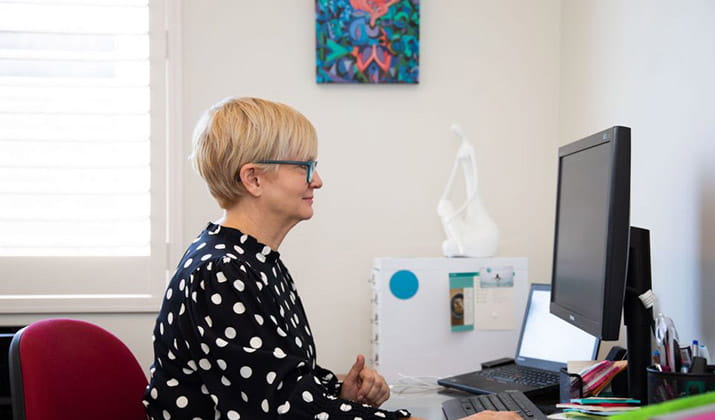 We spoke to 3 of these brave pioneers, about what their remote study experience was like in the '90s. What was surprising, was their perception of OUA at the time, as cutting-edge. "At the time it felt really sophisticated" recalls Veronica, now the owner of her own coffee business in WA. "I was actually impressed by how with it they were with the technology" says Sarah Jayne.
Naturally, they all have vivid memories of putting assignments in the mail, making sure the post office would stamp the date, as proof that they met their deadlines. Jason ended up studying an online degree in 2016, and recalls how big of a difference that 20 years makes – "It's fabulous the way it has actually come along".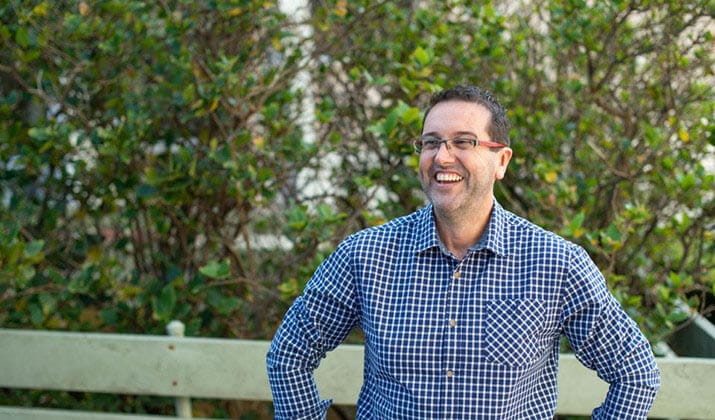 Today, the experience of an online student doesn't feel as removed as it used to. It's far more immediate, and replicates the on-campus experience more closely than it ever has. Technology has allowed eduction to open up to more people, and OUA has taken advantage of that at every turn. It's an incredible thing, because everybody deserves a quality education, no matter who they are, where they're from, or what their academic background.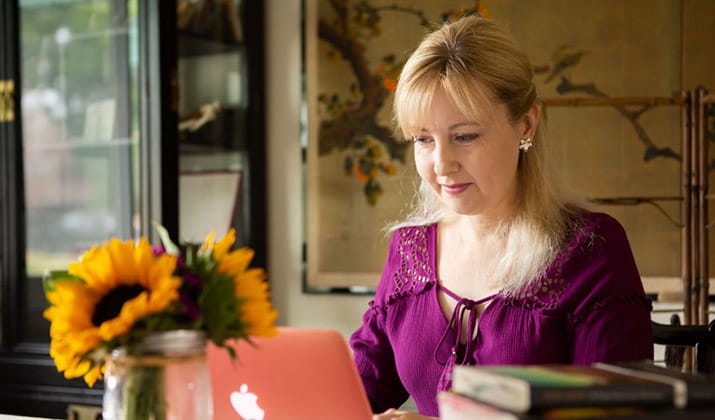 We look back on our beginnings with warmth – and like always – keep our doors open to everyone.
If they can do it, so can you
It's more accessible than ever. Through OUA, you can study online, in your own time and space. Everything you need is provided in your university's online Learning Management System (LMS). You'll study the same coursework as an on-campus student, only with more flexibility to tailor your experience. To help you find the right study option, OUA has a team of experts, who'll also help you manage your studies after enrolment. So come join OUA's passionate community of students – online, but never alone.
Browse  thousands of courses from leading Australian universities.
Or complete the form on this page to chat to an advisor about study options.
Explore courses