Bingeing on Netflix during lockdown? We can help you reskill, upskill, or pivot your profession—and put your career back on track.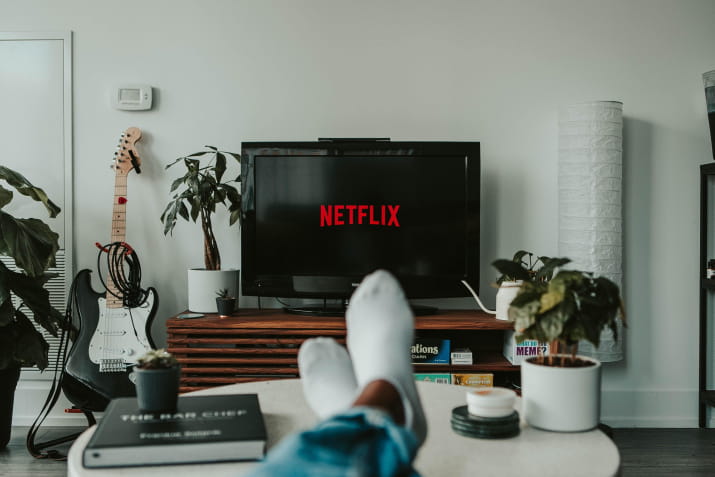 It's been a tough time for thousands of Australians who have lost work in recent weeks due to the coronavirus pandemic, with the long lines of people outside Centrelink testament to the struggle many are facing in this difficult period.
With the economy also hit hard, it seems there is little choice other than staying indoors and bingeing on Netflix during lock-down, but there's now another option that may help.
Discounted short courses
In case you haven't heard, the Federal Government on Easter Sunday announced that it was providing funding for universities to offer short courses at discounted rates to help unemployed Aussies reskill during this time.
This new Government initiative seeks to subsidise select courses for those whose employment has been directly impacted by COVID-19.
The subject areas intended to be covered include Teaching, Nursing, Health, IT and Science.
Federal Education Minister Dan Tehan says the country is going to need trained workers in these areas "as we emerge from the coronavirus pandemic".
Mr Tehan revealed that six-month courses in nursing, teaching, counselling, English, maths, foreign languages and agriculture will cost $1250, while allied health, other health, IT, architecture and building, science engineering, medical science and environmental studies will set you back $2500.
"You could either use them to reskill, or you can use them to change careers, or just to start learning," Mr Tehan told ABC Radio.
Study online May–December
Currently OUA understands that eligible students, should places be offered, will successfully complete a minimum of 4 units in either undergraduate or postgraduate study by the 1st of December.

As with other university courses, students will be able to get a HELP loan to pay for the course, which you'll then repay when you start earning above a certain threshold.
At Open Universities Australia (OUA), we're currently consulting with Universities to bring all information to you on this as it becomes available. As soon as we have more information, it will appear on our Information for students during COVID-19 page.
OUA is always open
Through OUA, Australian Citizens can also access full government funding for single subject study — this is not connected to the new Higher Education Relief Package and is available at all times to help you reach your goals.
So while this is a challenging time for many, this could also be the time to put Netflix on pause and start learning new skills to keep your mind healthy and active, and give your career a much-needed boost.
To express your interest in any of the courses on offer through OUA, fill out the form on this page and a friendly student advisor will get in contact. Otherwise, start browsing thousands of courses from leading Australian universities right now.