Self-care. It may seem like another trending phrase, but it's more important now than ever, in a world constantly on the go.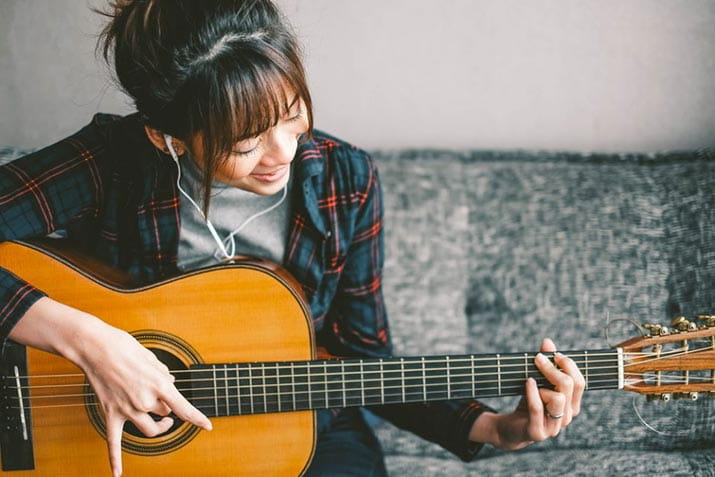 It's not just the occasional bubble bath, or a hearty pat on the back from you to yourself ­– self-care can take many forms, and involves a bit of discipline and routine to ensure you don't drop your newly established good habits.
Feeling worn out? Here are some ways to set yourself up for better mental health, and have you feeling on top of the world – not scrambling beneath its weight.
Break the habit
Are you one of the billions who are addicted to their phones, constantly craving a quick dopamine hit only a cat meme can provide? Next time you put down your phone after scanning social media, online shopping, reading the news, or whatever you've been compelled into doing, ask yourself – do you actually feel any happier? If not, all you need to do is create a few boundaries between you and your hand-held friend.
Establish more control by restricting your phone use until you have a good reason to, which will free your mind to contemplate other things. While it's tempting to Google every question that pops into your head, try to hold off by writing them down on a notepad, to answer later in an isolated block of 'phone time'. Letting your phone use bleed into every aspect of your day is the easiest way to lose control.
For some great advice, be sure to check out 'How to break up with your phone'by Catherine Price.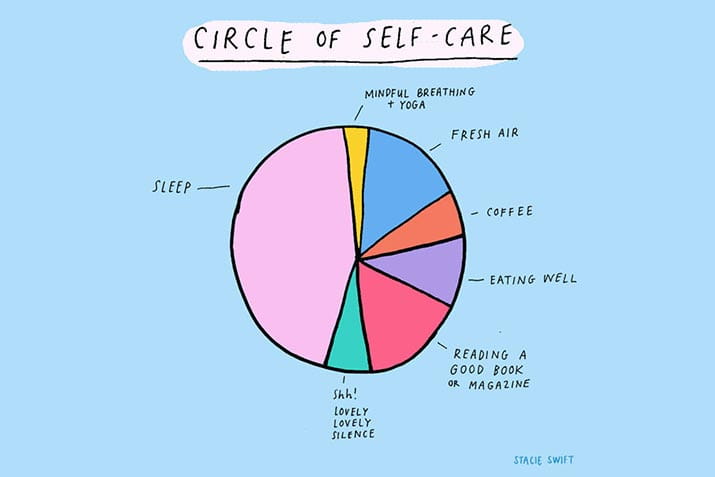 Build on something new
Maybe you've contemplated starting a new hobby that taps into a skill, or unleashes your creative spirit? Well, now's the time to make a start. Investing time in a specific activity can enrich the soul and boost your confidence – it could even lead to an exciting career change.
You could start with something small and simple, or just launch fearlessly into something left of field, which could become a talking point with friends and colleagues. To kill multiple birds with one stone, try something that gets you physically active, socially active, or creates something physical that can become a part of your home. It could be anything from sourdough bread baking to galaxy water painting, or Maneki-Neko making.
Leisure time doesn't have to mean low productivity – productivity offers satisfaction, and feeling satisfied is key to good mental health. Setting goals (outside of your work life) gives you something enriching to think about, plan towards, and look back on with pride.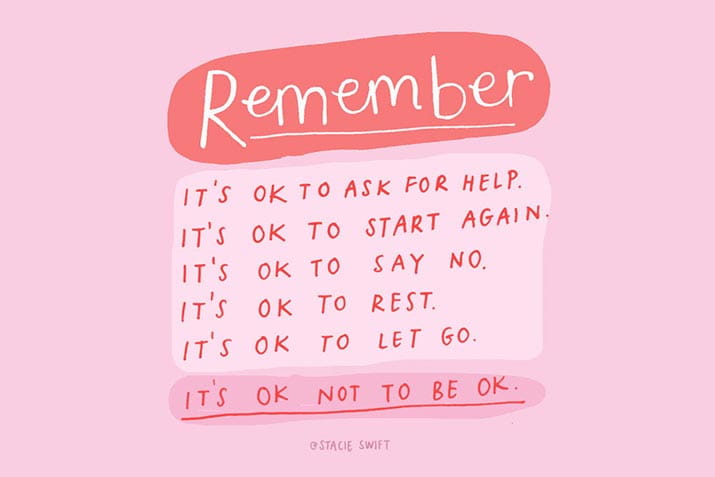 Book a check-up
Everyone gets in a low mood every now and then, and understanding how to cope with these emotions is a very important aspect of self-care.
Booking an appointment with a psychologist or counsellor might sound a bit excessive, but just like getting regular medical or dental examinations, checking in with a mental health professional can be a great way to gain some perspective. Therapy can help you analyse and reframe your thinking so you can better appreciate what is important, and how you can work towards a better version of yourself.
Some businesses and institutions have these services available free of charge, you'll just need to ask around or do some research. For those who are having an especially hard time and think they may need on-going support, ask your local GP about setting up a mental health care plan.
Ask yourself how
Finally, ask yourself honestly – is there is anything you can do to improve your wellbeing overall? Is it more sleep that you need? A holiday? More family time? If you can build better habits, and invest more time in fruitful activities, you'll be stronger and better equipped to deal with challenges down the track.
If you're ever in need of help – don't hesitate to get in touch with an OUA student advisor, who can help you find ways to better balance study, work and life.
Browse  thousands of courses from leading Australian universities.
Or complete the form on this page to chat to an advisor about study options.
Explore courses