Get across all the latest tech trends for students in 2020. These gadgets will have you feeling well prepared for the year ahead (and looking pretty flash while you're at it).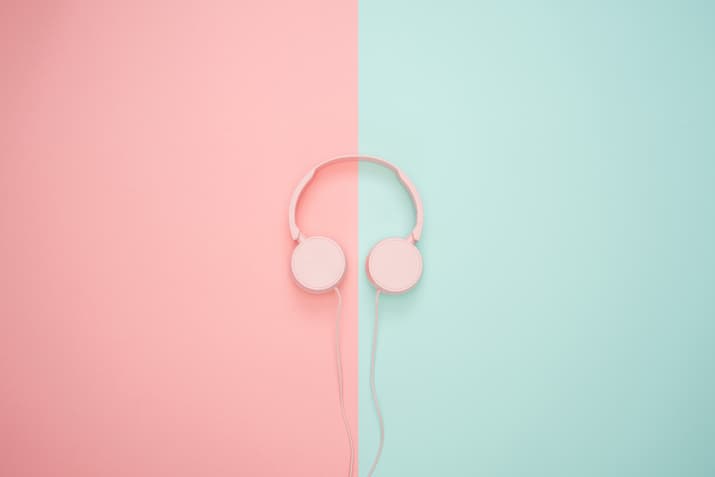 Are you the type person who can't help but ring in the New Year with all the latest gadgets? Or, perhaps you're just someone who believes that tech really can make study easier. Whatever the case, if new tech is part of your game plan for the year ahead, we're with you.
That's why we've created this list of tech trends for students in 2020. After all, your studies deserve the very best. While there are no hoverboards listed, these gadgets will have you feeling as though you're living in the future.
Smart pens
Ever wished that the scribbles you take down while listening to lectures would appear on your laptop for quick reference when you're writing essays? Well, now they can.
Smart pens work by transferring whatever you jot down onto your laptop, notebook, hard drive - whatever. If you don't want to invest in a notebook or iPad, they're a pretty decent alternative.
Noise cancelling headphones
If your study is often interrupted by toddlers, TV shows or phone calls you'd rather not answer, then noise cancelling headphones might just be the answer.
If you're thinking "... but headphones aren't really new technology?", think again.
Noise cancellation technology has come in leaps and bounds in the past few years. Put on a decent pair, and you legitimately won't hear a thing. Apart from the tunes you've got playing, that is.
Tech backpacks
When you take your studies on the road – whether that be to the local library, café, or park – one of the most frustrating feelings is, without a doubt, seeing the words 'Low Battery' flash before your eyes.
Thanks to tech backpacks, this no longer needs to be an issue. Not only will these handy devices store your laptop, pens and notebooks, they allow you to charge your devices without an electricity outlet.
Instead, they charge your belongings through solar energy panels on the front of the bag, making them both environmentally friendly and convenient.
Once you've got your tech gadgets sorted for 2020, why not take them for a test drive by studying one of the hundreds of courses available through Open Universities Australia? Something tells us you won't be disappointed.