Whatever your career destination, a law qualification can provide a strong foundation, and offer the versatility to work across industries in a range of high-impact roles.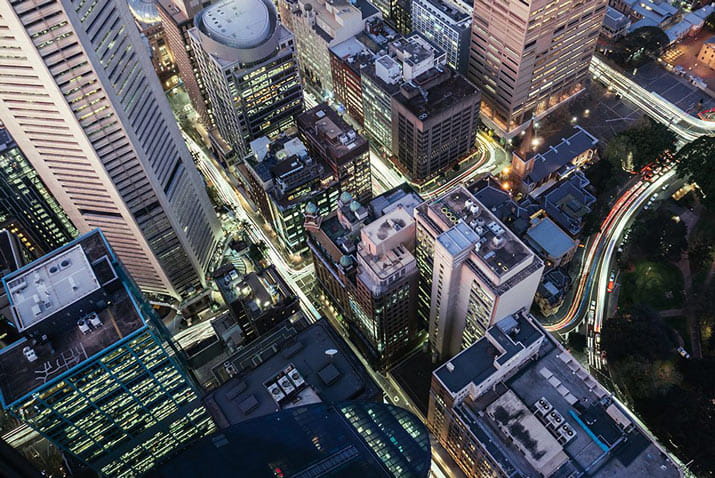 Lawyers, solicitors and barristers enjoy a unique professional status, with extremely high earning potential paired with the ability to champion noble legal causes. Studying law requires dedication and commitment, with the reward being an intellectually challenging job and an elite circle of peers who embody the definition of success. Yet studying a law degree doesn't mean your career trajectory is set in stone. In fact, many professionals with a law qualification enjoy careers that can appear to have little to do with the practice of law. It's an area study that will offer you versatility, wherever you choose to steer your work life.
Highly transferable skills
A law degree can equip you with underlying skills that are applicable across various industries from finance and government, to business and media. Throughout your law studies you'll develop an accomplished skillset, and hone your ability to:
think and write analytically
confidently present in public
develop opinions and communicate persuasively
conduct research and compile reports
simplify complex theories
apply strategic thinking to reach an outcome
teach, counsel and work in collaboration with others
Extensive industry options
Professionals who possess a law degree are sought after across industries, as they can apply their legal knowledge to a wide range of responsibilities. With a law degree, you'll be in an enviable position to choose an industry that aligns to your values, and work across roles that fulfill your passion for justice or public service.
Government and politics
Many politicians have completed a law degree, as it provides an advantage in this field, with law and politics being entwined. The ability to negotiate with confidence, think critically, construct arguments and challenge policies are all critical skills for a career in politics or government. A background in law arms professionals in this arena with an awareness of the application of policy within society, which is key to understanding the impact on people lives.
Banking and finance
Banking and finance law encompasses all aspects of day to day operations. Professionals with law qualifications ensure institutions abide by the complex legal frameworks that govern transactions in domestic and global economies. Expect to draft and negotiate the terms of various contracts and provide legal advice in relation to large transactions, such as mergers and acquisitions, initial public offerings, and liquidations.
Business and entrepreneurship
If your goal is to drive business strategy, or branch out and establish your own company, a law degree can help you form and run the organisation, and navigate any bureaucracy with confidence. With a range of legal aspects to consider such as Intellectual Property, contracts, secure transactions and income tax, professionals can lean on their law degree to identify issues, make more informed decisions and know when to seek further legal help.
Writing and journalism
Did you know that John Grisham was a lawyer long before he became famous for authoring legal thrillers? If you have a passion for the written word, law can provide you with the credibility to engage readers through accurate accounts of legal proceedings. Naturally, journalists can also capitalise on a law degree through media coverage on criminal behaviour, changes in laws, laws being challenged, and the appointment and upheaval of government.
Public interest and policy
Channel your passion to change the way our country is run and influence policy decisions. Through a
Browse  thousands of courses from leading Australian universities.
Or complete the form on this page to chat to an advisor about study options.
Explore courses