Study short courses that run anywhere from two hours to six months.
Explore short course options on this page:
Choose your timeframe
You have the flexibility to pick courses that run for a few hours, or up to six months.
Study with leading universities
There's an array of online courses out there, but when you enrol through us, you'll study with recognised Australian universities.
Expand your career options
Use short courses to hone your skills, boost your confidence and bolster your resume.
Single subjects
Ease into university study or dive into a topic of interest
Enrolling in a single subject is a great way to try out online study, without committing to a degree. With thousands of subjects on offer from universities across Australia, you can choose topics that suit your professional needs and industry.
Most single subjects are open to everyone, which means you don't have to worry about entry requirements. These subjects also form part of a full degree, so if you're keen to continue your studies, you can gain credit for the single subjects you've successfully completed.
No entry requirements through open enrolment
Access to HELP loans means no upfront costs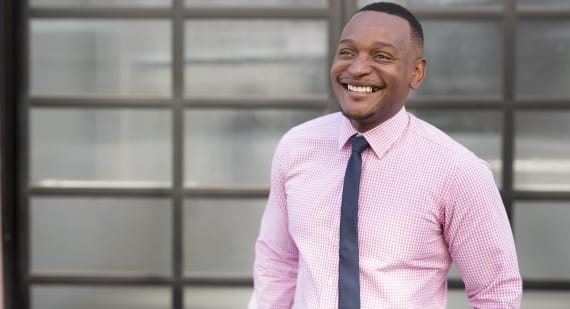 Short courses
Upskill and invest in your professional development
Find even more satisfaction in your career by enrolling in an online short course. Learn quickly under the guidance of industry experts, and gain in-demand new skills.
Open Universities Australia's comprehensive range of online short courses includes microcredentials and industry-accredited courses.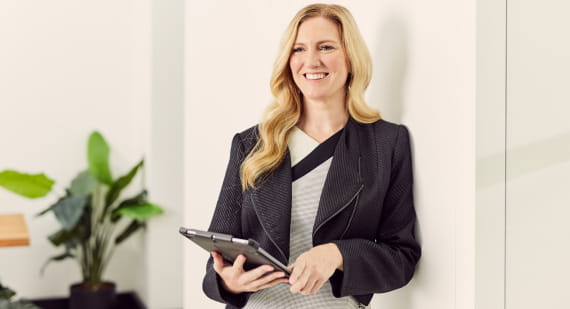 Why study an online short course?
We've teamed up with a number of leading Australian universities to give you access to the country's largest selection of online short courses.
Commit to what you can, with courses running from two hours to six months
Learn with live sessions and self-paced options
Earn credit towards a higher qualification
Access HELP funding on a number of credited courses
Gain insights from industry professionals and expert trainers
Explore hundreds of options from leading universities
Certificates
Earn a university qualification in as little as six months
If you need a pathway into university, or you'd like to gain a recognised qualification quickly, then a certificate is the way to go.
Graduate Certificate
Already have a degree or experience as a professional? Boost your career prospects with just four subjects, or get the credit you need to move into a related Graduate Diploma or Masters Degree.
Our team of experts are here to help
Our student advisors are available seven days a week to help you with:
Choosing a course that best suits you
Enrolling and planning your studies
Understanding your funding options
Chat, call or message an advisor or complete the form on this page.