Get to know three inspiring women who've taken on fields that were traditionally seen as male industries this International Women's Day.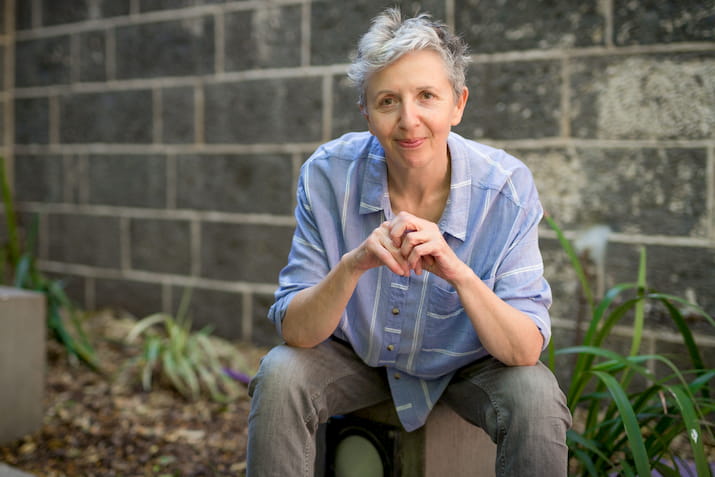 More women than ever are pushing the boundaries and entering professions once thought of as traditionally men's domains. We meet three talented women kicking goals in their careers – from women in technology to women in construction – this International Women's Day.
Peta: Creating diversity in tech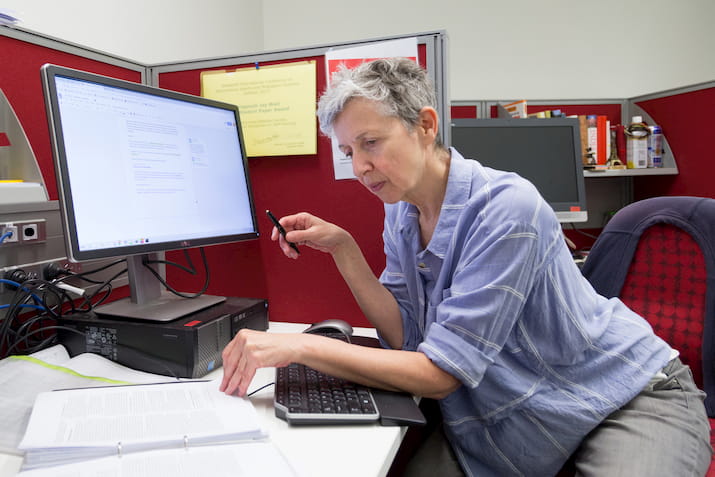 Peta studied a Bachelor of IT with RMIT online through OUA.
"Girls in tech" was once as far-fetched as artificial intelligence. But for Peta, both are a reality. She's one of many lifting the percentage of women in tech.
"So much of our daily lives will be impacted by AI in the future," says Peta.
"I want to be part of that evolution and make a real contribution."
Peta hails from the UK and worked as an actress and writer for TV and theatre. But after moving to Australia she developed a deep interest in forging her path amongst women in IT.
After working in several IT‐related jobs, she decided to pursue her passion with university study.
Taking the leap wasn't easy, particularly as a mature age student, so she decided to ease her way in. She began studying RMIT's Bachelor of IT, online through Open Universities Australia (OUA), taking it one subject at a time to gauge whether she felt capable.
In the end, she found she was more than capable – in fact, she even found work as a tutor.
Taking it slow was a great benefit, and for Peta, the ability to mix and match units from other study areas was a big plus, as well. She's studied psychology units from Macquarie University, which she believes has given her an advantage in the field
"You have to have a real interest in computer science, but an interest in people and behaviour is also really important," she explains.
Christelle: Making her mark in construction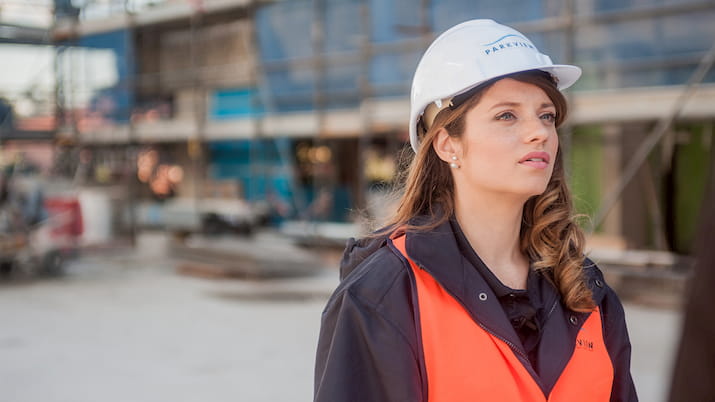 Christelle studied a Bachelor of Applied Science (Construction Management) with Curtin University online through OUA.
As a woman breaking into the male‐dominated construction industry, Christelle was determined to make her mark. A year into her new role, she decided to work towards a degree that would help her climb the ladder.
That's when Christelle enrolled in a Bachelor of Applied Science (Construction Management) with Curtin University, through OUA.
"I aspire to continue my work in construction, doing my own small developments in the future," says Christelle.
"I'm looking at future avenues like company secretary, risk management and contract management."
What Christelle appreciates most is the flexibility that OUA offers, which she wouldn't have found by studying on-campus at university.
"I purchased my first home last year, so I work a second part‐time retail job to help with my mortgage. That means I have to time manage my studies really carefully, as I work seven days a week. It's all about work‐life balance and factoring all my tasks to fit."
Billie: Giving a leg up to those in need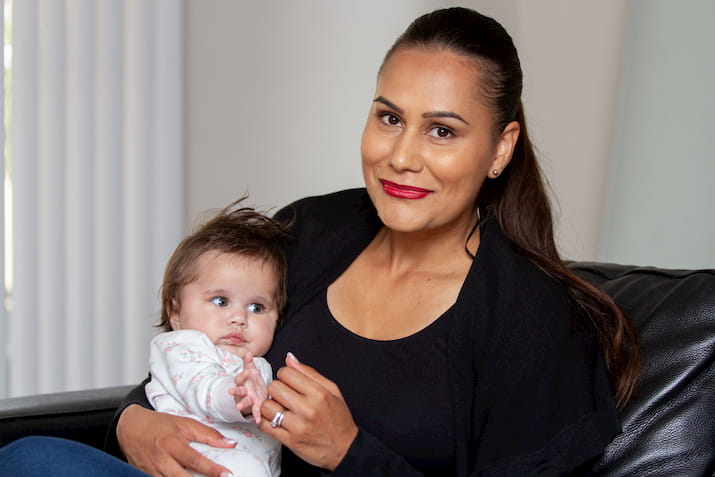 Billie studied a Bachelor of Commerce (Business Law) with Curtin University online through OUA.
Billie is an Indigenous woman who has worked to help minority groups get a fair chance at success for many years.
She began her career in the Department of Justice in Western Australia, driven by her interest in psychology. She worked in courts and tribunals, before transferring to Indigenous land rights. Her next move was to Woodside Energy, in the Culture, Diversity and Inclusion team.
Billie's job involves awarding scholarships to universities, boosting diversity in the company and fostering strong relationships between the company and the public.
Inspired by her work at Woodside, Billie decided to study a Bachelor of Commerce (Business Law) with Curtin University online through OUA. Without prior qualifications, Billie was able to enrol as a mature age student by completing some prerequisite subjects. As an Indigenous student, she could also access extra support services.
As a working mum with three kids, Billie relies on the flexibility OUA provides to succeed in her course. She plans to continue empowering people through her work and help create a more openminded and inclusive future for her children to grow up in.
"It's about being a good role model, and trying to be the best that you can be" says Billie.
"It's about learning all that you can about this world, and what you're capable of doing."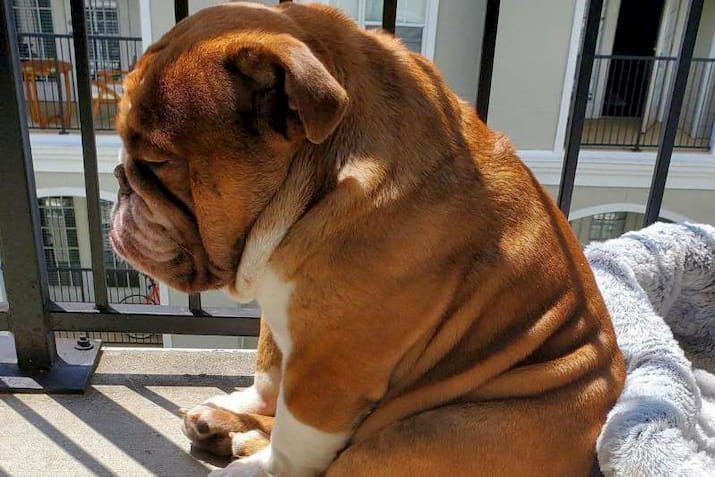 Browse  thousands of courses from leading Australian universities.
Or complete the form on this page to chat to an advisor about study options.
Explore courses