If you've heard about discounted higher education due to COVID-19, but are unsure of how to find it, start here.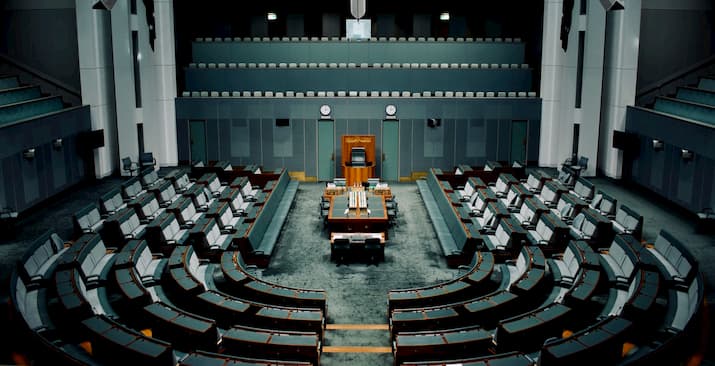 For many of us, the COVID-19 crisis has brought about the need to reassess more than just our social lives. Many Australians have faced unemployment in recent months due to the pandemic and are now grappling with the need to upskill or re-skill to re-enter the workforce.
But when you're low on money, picking up a course doesn't seem like the easiest of options. That was until the Federal Government introduced the Higher Education Relief Package.
What is the Higher Education Relief Package?
To support workers displaced by the COVID-19 crisis, the government has introduced subsidised select university courses in the areas of Teaching, Nursing, Health, IT and the Sciences for 20,000 students.
The purpose is to make study achievable during the pandemic. These courses are called Higher Education Certificates.
What is a Higher Education Certificate?
These courses have been created for students to complete online within 6-months, at a full-time study load.
At the end of the course, you'll have finished four subjects at either undergraduate or postgraduate level - depending on the level of education you choose.
You'll then be awarded with an Undergraduate Certificate or a Graduate Certificate.
Am I eligible?
Wondering whether you can study a course as part of the Higher Education Relief Package? Check whether you meet eligibility requirements first. These can be found on each course's individual webpage.
In addition, to be eligible you must:
Be affected by the economic impact of COVID-19 (for example, loss of employment).
Be a new student (not currently studying an existing degree).
Be an Australian citizen.
Meet any English language requirements for the course.
Find out more about the Higher Education Relief Package here.
Browse  thousands of courses from leading Australian universities.
Or complete the form on this page to chat to an advisor about study options.
Explore courses