After working as a barrister in Romania, Daniela needed to re-qualify herself when she moved to Australia, which she achieved through gaining a degree online.
Almost 20 years ago, Daniela moved from Romania to Australia to set up a life and a family. In Romania, she had worked as a barrister, but her qualifications weren't fully transferrable – she needed to become qualified in Australia in order to continue her career in law.
So Daniela went on to complete Murdoch University's Bachelor of Arts (Security, Terrorism and Counter-Terrorism), online through OUA. She found the degree incredibly interesting – her highlight was learning about spies, saboteurs and intelligence agencies around the world. Online study was the perfect solution for Daniela, as she was able to raise her two children while extending her education.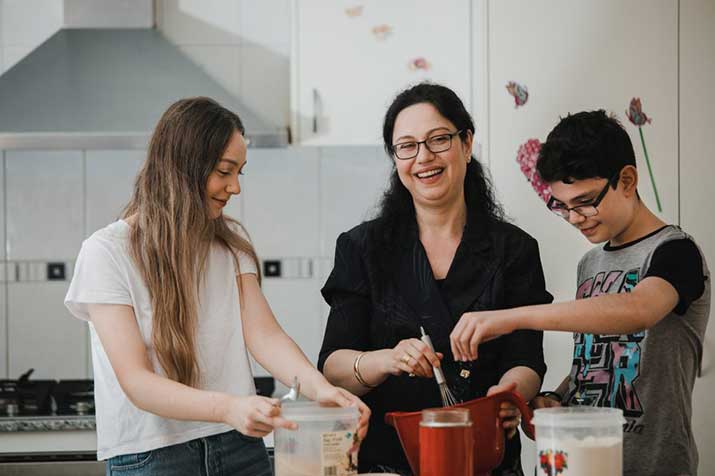 Daniela currently works as a migration agent, helping her clients make the move to Australia, and in the case of asylum seekers – gain a protection visa. The study she's completed in security and terrorism helps her to better understand the challenges facing her clients in their migration to Australia.
Today, Daniela has not only a Bachelor degree under her belt, but a Juris Doctor as well. She's well and truly on her way to becoming a practicing lawyer again – her daughter is even studying law. She dreams of opening her own law firm, where she and her daughter work together to fight for people, and for justice.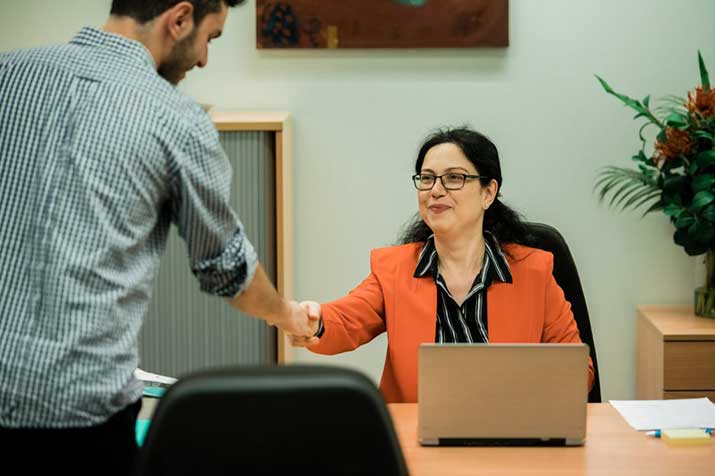 Take hold of the life you want
To get where you want to go, study is the perfect first step. Through OUA, you can:
Find the right degree for you –We can guide you in your selection from hundreds of degrees and single subjects, from leading Australian unis.
Start studying, regardless of history – We offer single undergraduate subjects from full degrees without any entry requirements.
Gain credit towards your degree – Apply for credit for past study, or your work experience, and finish faster.
Graduate with a degree from a leading uni – Study through us, but graduate with exactly the same university degree as on-campus students.
Feel supported from start to finish – Our Student Advisors can guide you in the right direction and help with your enrolment.
Browse  thousands of courses from leading Australian universities.
Or complete the form on this page to chat to an advisor about study options.
Explore courses