We teamed up with Qantas and a panel of Australian business leaders, and picked their brains on how to manage time. Here's what we found.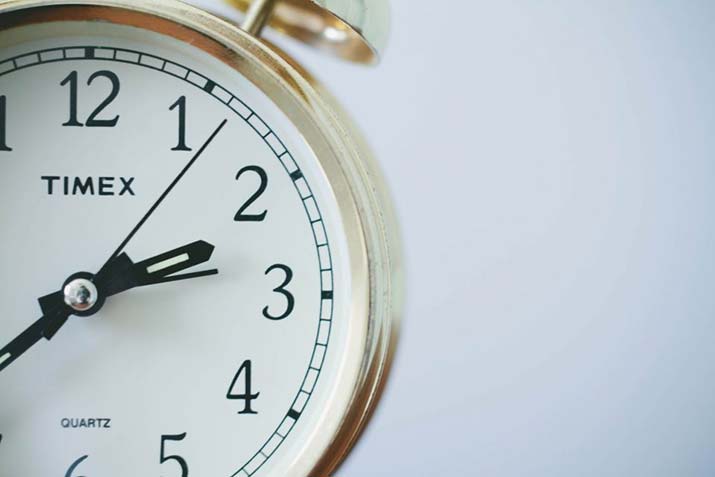 This November, Open Universities Australia (OUA) teamed up with Qantas and a panel of Australian business leaders to discuss the age-old topic of how to effectively manage your time.
The topic was chosen by Qantas magazine editor-in-chief, Kirsten Galliott, because time management is something that impacts all of us – whether you're a uni student juggling study with other life commitments, someone just entering the workforce – right through to CEO level.
Here were the top three takeaways from the discussion:
Busy doesn't mean important
Why is it that we glorify busy-ness? Is being busy really something to be so proud of?
More often than not, those who achieve long-term career success aren't concerned with proving themselves as the busiest person in the workplace, but rather they're focusing on how they can have the most impact.
Whilst a 'busy' person may be a hard worker, a productive person will typically be working smarter.
Tips from the panel to help you fall into the 'productive' category include minimising your daily to-do list to focus on one key action at a time, setting goals that are achievable and trying to eliminate distractions.
Don't let your diary dictate what you do
Writing to-do lists definitely help to form some structure to the day, however having the ability to keep an open mind and take a fluid approach to your diary can be equally important for effective time management.
The panel discussion revealed that adaptability and flexibility are essential skills to achieving success – which sometimes means switching up your priorities on the fly if necessary.
According to the panel, a rigid approach to time management can lead to your diary running you – when it should be the other way around.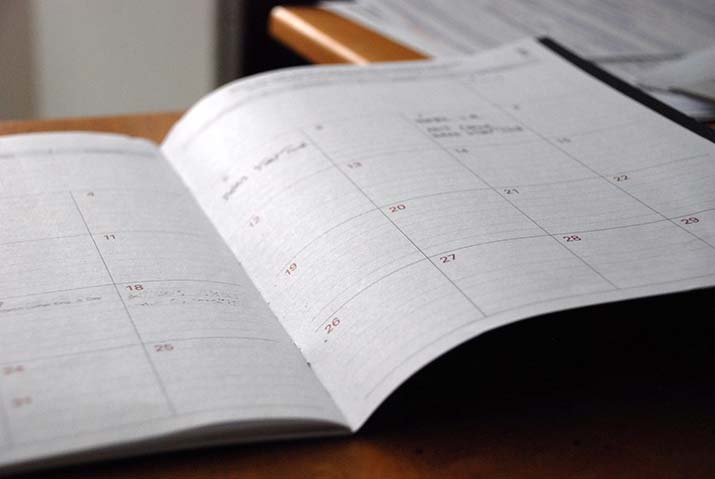 Don't sweat the small stuff
You can see the common thread here – it all comes back to prioritisation! And when it comes to where you focus your energy, there is arguably nothing more important than being able to filter out the things that matter versus the things that, well, just don't.
Being able to decipher what's worth your energy is an important skill – not just in the workforce, but also when it comes to study, friendships – basically most things in life.
The mental and emotional freedom that comes from being able to let go of the little things is also very liberating – so not only will you achieve more, you'll feel better too. Winning!
Browse  thousands of courses from leading Australian universities.
Or complete the form on this page to chat to an advisor about study options.
Explore courses