The world of data security was something Steven was passionate about – it drew him to the tech start-up, Covata, that he helped to build. He's now the CFO at age 31.
When Steven walked through the doors of Covata Limited, it was barely on its feet. He was there to build it from the ground up, and into the global software company that it is today. 10 years later, now the Head of Finance (CFO), and Joint Company Secretary, 31 year old Steven has learned more than he could ever have imagined.
The world of data security drew Steven in at an early age. He loves working in an industry that is so vital in today's fast-paced, digital world.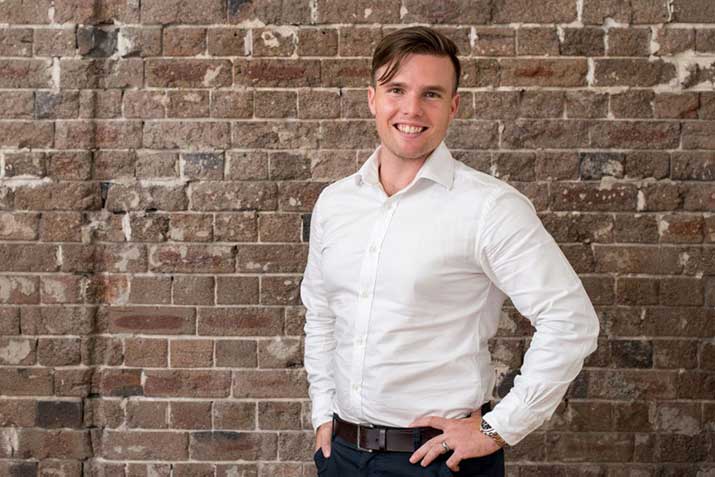 "You take a look at Cambridge Analytica, Facebook…" says Steven. "Personal information and data security is at the forefront of everyone's mind". Steven's day revolves around conversations with stakeholders, giving updates on the business, and providing them with the oversight that is needed to keep the company thriving.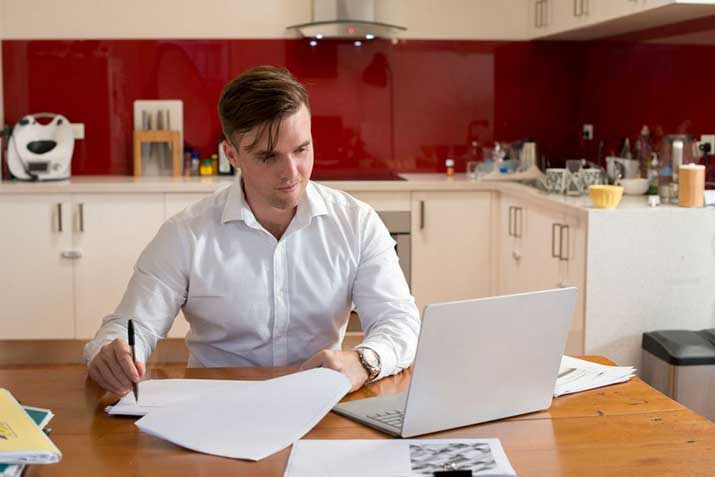 Steven had started a Bachelor of Accounting at the University of Western Sydney, but had difficulty balancing work with a set timetable for on-campus classes. This sense of unfinished business – with the added motivation of entering the Chartered Accountants program – pushed him to try again, this time through OUA. He enrolled in a Bachelor of Commerce (Accounting) provided by UniSA, and with the ability to study in his own time, Steven found his focus, and finished the degree 5 years ago. While initially, he saw university as a means to an end, he has since realised the world of opportunity that's opened up to him, and has never looked back.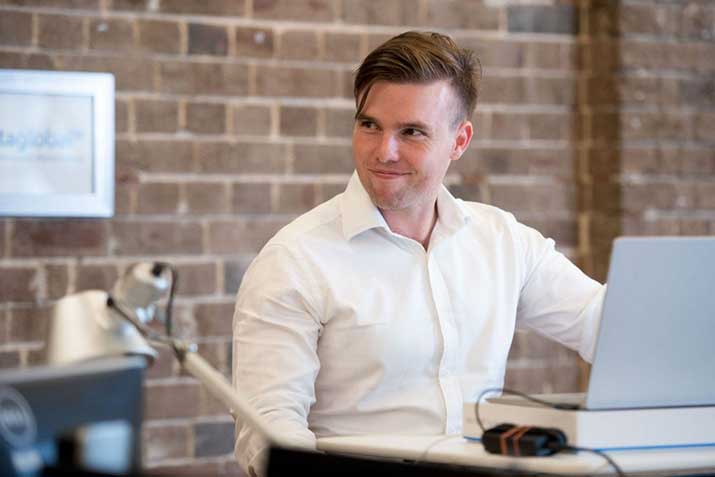 Steven's next step? To work for another start-up, and put to work the knowledge he's gained from study, combined with the skills he's learned nurturing Covata to success. Exciting things are on the horizon for this young and accomplished go-getter.
What's your next step?
Wherever you want to get to, study is the perfect way to propel yourself forward. Through OUA, you can:
Find the right degree for you – We can guide you in your selection from hundreds of degrees and single subjects, from leading Australian unis.
Start studying, regardless of history – We offer single undergraduate subjects from full degrees without any entry requirements.
Gain credit towards your degree – Apply for credit for past study, or your work experience, and finish faster.
Graduate with a degree from a leading uni – Study through us, but graduate with exactly the same university degree as on-campus students.
Feel supported from start to finish – Our Student Advisors can guide you in the right direction and help with your enrolment.
Browse  thousands of courses from leading Australian universities.
Or complete the form on this page to chat to an advisor about study options.
Explore courses