Having earned multiple degrees, Matthew – a Nurse Unit Manager – is ready to make change in the mental health industry.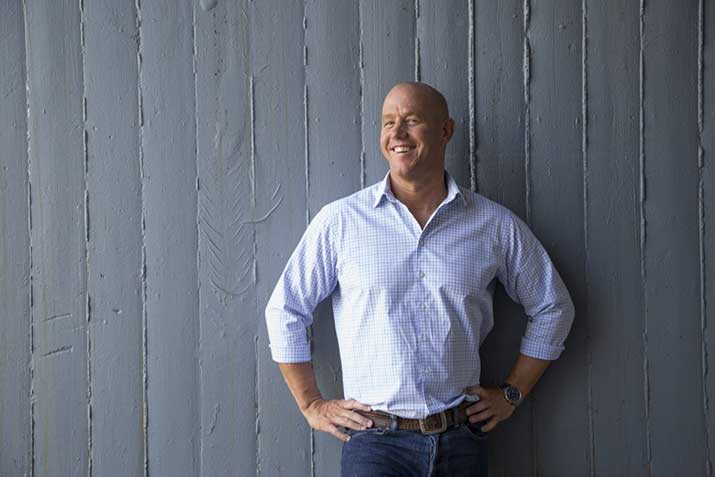 Matthew works as a nurse unit manager at Flinders Medical Centre in Adelaide, where he manages the clinical aspects of patient care – liaising with doctors and other staff, to ensure everything runs smoothly. Matthew's study path had always centred around health, but in mid 2015, he shifted his attention to law, enrolling in a Juris Doctor with RMIT University, through Open Universities Australia (OUA). Although he's working full time in a demanding role, he's sticking to his study regime and is on track to graduate in 2019.
Matthew's change of focus came about after years of observing the health and hospital systems. "You see people's health outcomes, and you also see the disparities" says Matthew. "I was a bit disturbed by people entering prisons who had a mental health diagnosis – they were disproportionally represented in prisons". Matthew became interested in the interaction between the mental health system and the criminal justice system, and felt that having legal knowledge would give his viewpoints some clout in his current and future roles. "It's something I wanted to arm myself with" says Matthew.
Matthew's advice to others is to ease in gently, keep your study load manageable, make time for exercise and relaxation, and seek guidance from your tutors. Like Matthew, if you've got the passion and can envision the end goal – anything's possible.
Browse  thousands of courses from leading Australian universities.
Or complete the form on this page to chat to an advisor about study options.
Explore courses