You might be great at what you do, but it never hurts to build a relationship with an expert, who can offer guidance, contacts and encouragement.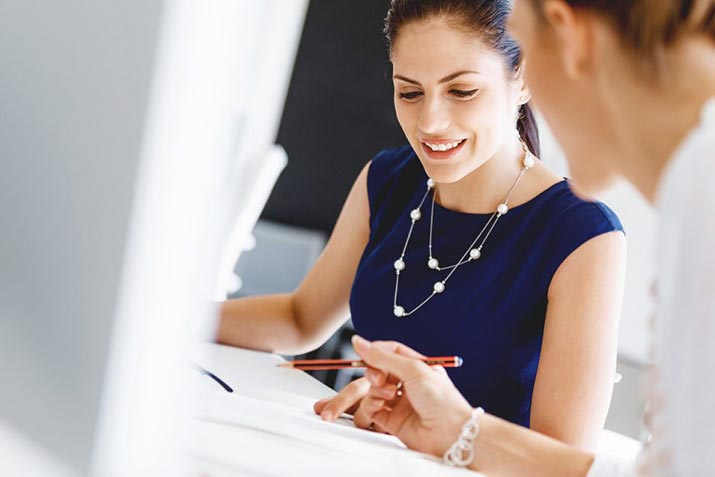 Whether you're just starting out or looking to take the next leap in your career, a mentor is a fantastic way to gain insight and knowledge about your chosen industry. Here are some tips for finding the right fit:
Don't ask a 'random'
Unless you're at a particularly boozy networking event, a great mentor won't just fall into your lap. Asking a complete stranger is probably going to end up a bit awkward. Most experts agree that it's generally best look within your own network, and it should happen organically:
"If someone has to ask the question, the answer is probably 'no'. When someone finds the right mentor, it is obvious. The question becomes a statement. Chasing or forcing that connection rarely works," says Facebook COO, Sheryl Sandberg, in her book 'Lean In'.
At the same time…
You can make yourself known to influencers in other ways… If you follow a particularly interesting person on Twitter or LinkedIn you can retweet or share their posts, reply with insightful comments, or even start a discussion based on their post (tagging your desired mentor of course!).
Go for the person, not the position
We'd all love to be mentored by the CEO, but let's be honest – he or she probably won't have the time or interest to invest in your career. Instead go for someone who is 5-10 years ahead of you career-wise who has the right personality and time to invest in you.
What's in it for them?
If there's a colleague or acquaintance within your network with whom you have a natural rapport, foster that relationship by shouting them a coffee and going for an informal chat.
Be enthusiastic, reliable and flexible with your time. Most importantly – be good at what you do. Any mentor worth having will want a mentee worth having!
Be the mentee you think someone would love to coach. Okay, sounds a tad close to 'Be the change you want to see in the world', but hey – cheesy affirmations are often on point.
Don't be too sensitive
If you're having a hard time getting on to your potential mentor or they're slow to respond, perhaps they are just too busy and it's not the best time for them to be a mentor
Browse  thousands of courses from leading Australian universities.
Or complete the form on this page to chat to an advisor about study options.
Explore courses