Antonetta is always looking for ways to deepen her connection to yoga – it led her to study Sanskrit, online with ANU, through Open Universities Australia (OUA).
For Antonetta, yoga is not just an activity, but a lifestyle. She owns her own studio, Sacred Yoga in Adelaide, where she teaches a small group of committed students. The income generated from the studio is a secondary goal, while passing on knowledge is at the core of what Antonetta does. To pay her bills, Antonetta does contract work as a production accountant for low budget film projects — the fixed-term work enables her to schedule in yoga and her latest passion project: the study of Sanskrit.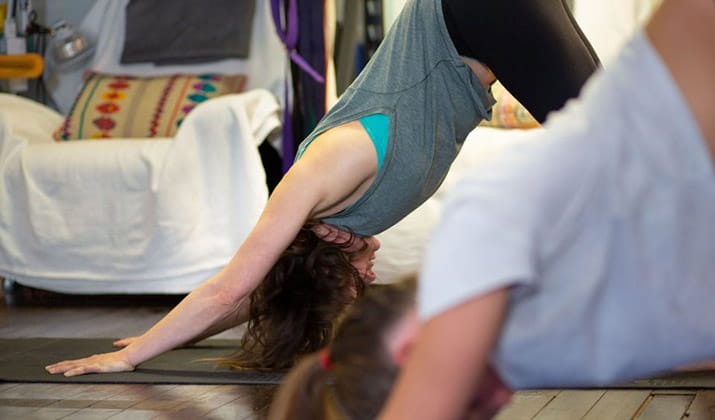 Yoga is based upon the ancient Indian language of Sanskrit, so Antonetta decided to learn the language for herself, to become more immersed in her yoga practice. Through OUA, Antonetta was able to study Sanskrit online as a single subject, provided by Australian National University (ANU).
Although the language is not spoken widely today, it lives on in the practice of yoga, and adds another layer of meaning for those who practice.
"There's no money in Sanskrit, but we understand that we're studying for the joy of knowledge," she says.
Antonetta joins her classmates once a week for an online class, and outside of that, works on her own to complete assignments on deadline. She's thrilled to have learned to read and write the alphabet in less than a year.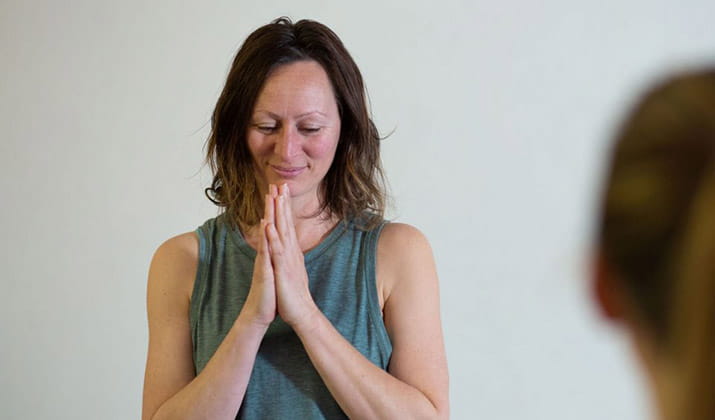 Learning is not always a means to an end — it's a joy in itself. As they say, it's not about the destination, but the journey. So if there's a subject you've been hanging out to study, why not jump in?
OUA offers a huge range of single subjects, at both an undergraduate and postgraduate level. It's university-level learning, but you're free to take what you need, whether that's new knowledge for your career, or knowledge simply for the love of it.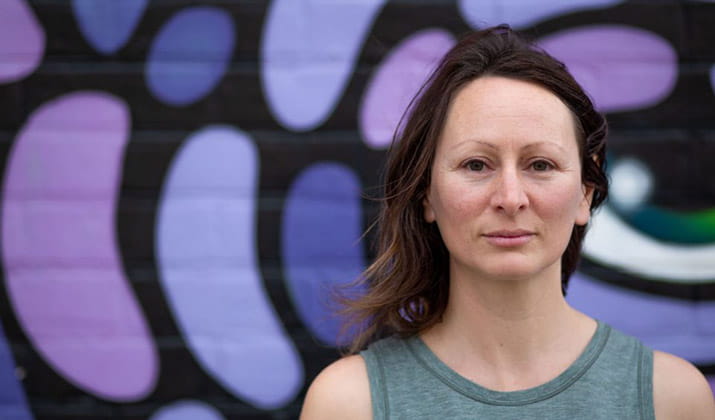 Browse  thousands of courses from leading Australian universities.
Or complete the form on this page to chat to an advisor about study options.
Explore courses