The Royal Commission is an investigation following more than 5,000 complaints from aged care consumers. It's created change for aged care courses.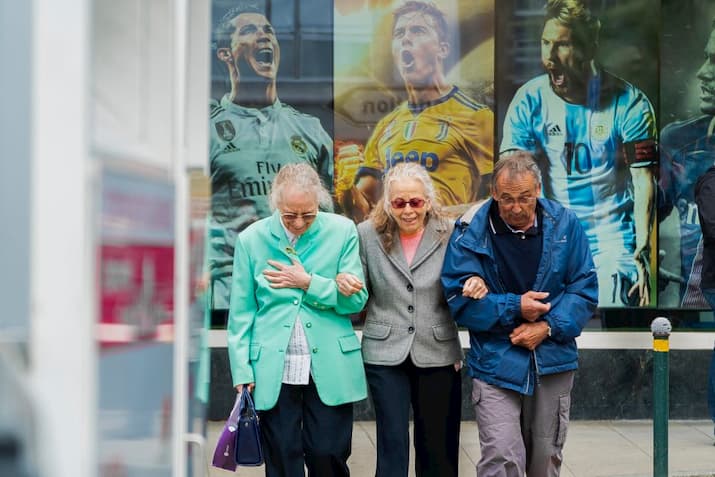 Whether you're young, old, or somewhere in-between, aged care is likely to have touched a part of your life. You may have visited a grandparent living in an aged care facility, or perhaps a parent. But have you ever stopped to think about the level of care being given in these facilities? The Royal Commission into Aged Care Quality and Safety has. And their findings are changing the industry.
As the places we entrust with our loved ones' livelihood, aged care facilities are so much more than quiet rooms where the elderly can rest.
They're the places that keep the senior members of our society happy, healthy and out of pain where possible.
But sadly, recent findings from the Royal Commission have found that, in many cases, these needs are not being met.
The findings of the Royal Commission
The Royal Commission is an investigation following more than 5,000 complaints from aged care consumers, families, carers, aged care workers, health professionals and providers. These reveal a number of areas which are lacking in the field.
From one man being told by aged care staff that his heart attack pain was "all in his head", to a woman acquiring a life-threatening pressure wound while in care, aged care facilities are coming under fire in a series of testimonials.
A movement for improved care
While the findings of the Royal Commission are shocking, there is a silver lining. With aged care under greater scrutiny than ever before, there's a new push for qualified, inspired aged care workers to step into the field.
With this, a new range of courses have been created by leading Asutralian universities – inspiring the next wave of carers to transform aged care.
The best part? Some of these courses are available through Open Universities Australia (OUA), meaning that you can become part of the aged care revolution – studying online, when and where it suits you.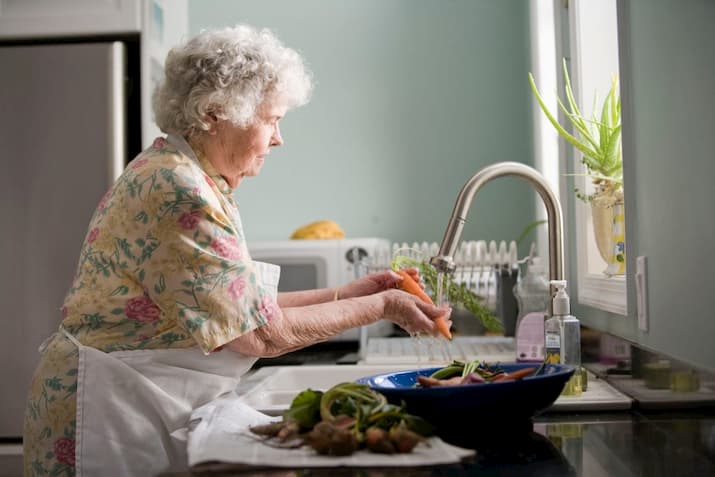 Introducing the Bachelor of Ageing and Dementia Studies
This degree, delivered by the University of Tasmania through OUA, helps people add depth to knowledge in how to care for the elderly.
Throughout the course, students come to understand the social and health challenges associated with ageing – so that they can take a more holistic approach to care.
More widely, the degree covers care navigation, policy, research, governance, safety, quality, leadership and innovation – creating graduates who go above and beyond the findings of the Royal Commission, so that we can create safer environments for our elderly loved ones.
In fact, The University of Tasmania's Wicker Centre for Dementia is at the forefront of translational research and support for issues confronting people with dementia and their carers.
Consider yourself someone who could steer aged care in the right direction? Love the thought of impacting the elderly in a positive way? You might just make a nurturing aged care worker.
Through OUA, you can explore, choose and enrol in a range of courses in aged care with leading Australian universities. Better yet, you can complete your qualification online without sacrificing your existing work commitments or family life.
Related courses:
Bachelor of Dementia Care – University of Tasmania

Bachelor of Ageing and Dementia Studies – University of Tasmania

Bachelor of Community Health – University of South Australia

Diploma in Community Welfare and Wellbeing – University of New England
Browse  thousands of courses from leading Australian universities.
Or complete the form on this page to chat to an advisor about study options.
Explore courses