Nursing courses
Study a postgraduate nursing degree and provide critical medical treatment to people across a range of healthcare settings.
Want to take your nursing career even further and specialise in an area that you're passionate about? Get ready to explore postgraduate courses for nursing across mental health, clinical nursing, paediatrics and maternity care. Open Universities Australia is here to help you find and enrol in flexible online courses with top universities.
Why should you study nursing?
This is your chance to dive into a nursing specialty that you've always wanted to explore. To deepen your knowledge, qualify for more senior roles, and increase your earning potential. According to census data, registered nurses with a postgraduate qualification earn 45% more (on average) than those with just an undergraduate degree. That's a compelling reason to consider further study.
Plus, when you obtain your postgraduate nursing degree online, you don't have to slow down your career. You can fit study around your life. Focus on a single subject at a time, take breaks between study terms, and start at multiple points throughout the year.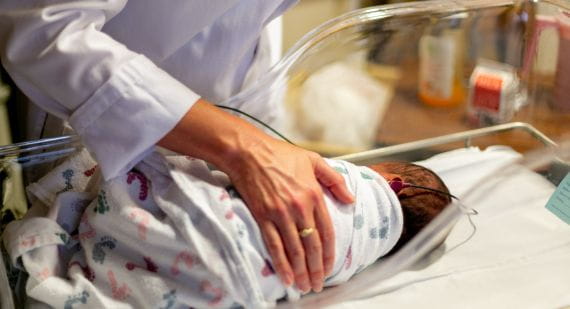 Discover nursing courses online
What you'll learn in a postgraduate nursing course
As a postgraduate nursing student, you'll learn more advanced approaches to care so that you can deliver even better outcomes for your patients.
You can choose to develop specialist skills across a range of areas, including:
acute nursing care
advanced nursing practice
allied health
clinical nursing
critical care
maternity care
mental health
nursing leadership and management
paediatric nursing
professional nursing
Once you complete your qualification, you'll have the expertise you need to apply for new roles, supervise junior staff, tackle more complex clinical situations, and make informed decisions for the good of your patients.
Student stories and study advice
We're here to guide you there
Our student advisors can assist you with enrolment, help you plan your studies, and answer questions about how studying through Open Universities Australia can get you from where you are today, to where you want to be tomorrow.