There's no doubt about it, next year is the year to start afresh. And what better time to upskill for leadership, or scratch the itch and finally make a career switch?
We've just added a range of new and exciting courses from leading Australian universities. With hundreds of options to choose from, all available to study online, there's never been a better time to achieve your goals.
Explore what's on offer and save to your favourites today. That way, as soon as course prices become available, you'll be the first to know so you can apply.
There's still time to study this year. One of the advantages of studying through us is our summer terms including Study Period 4 and Semester 3, which allow you to fast track your degree and finish sooner.
Student advisors explain what's new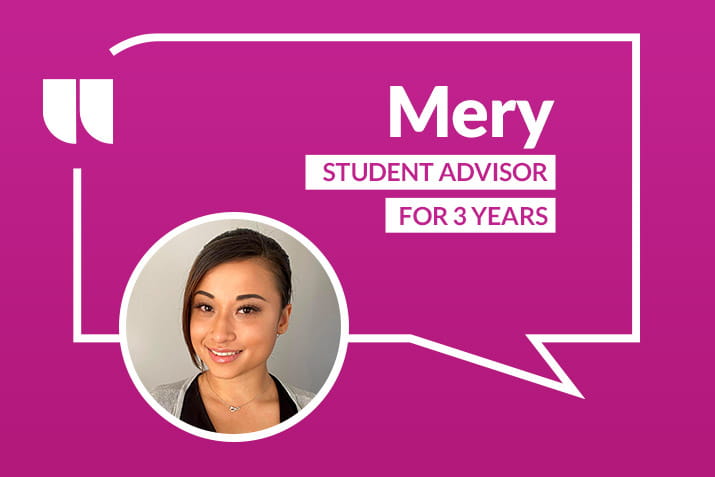 " There are lots of new options for postgraduate study, especially if you're interested in health, education or law. As always, everything on offer is designed for people with busy lives.
— Mery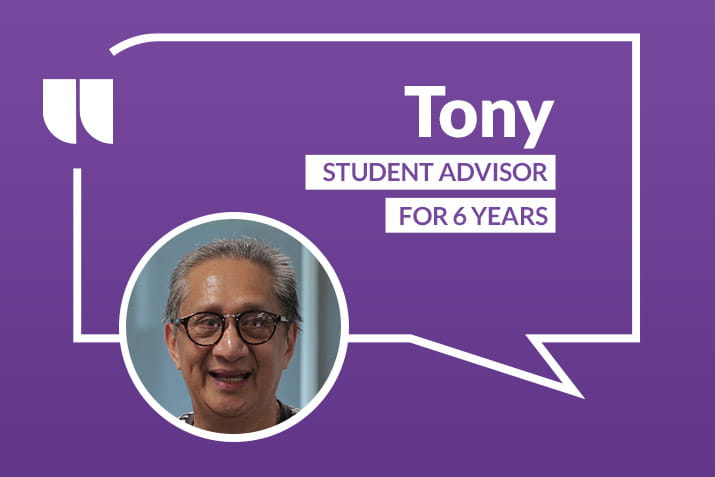 " There are four new universities offering courses. It's an exciting time because you may find more course options to suit your goals. And I can help you compare them.
— Tony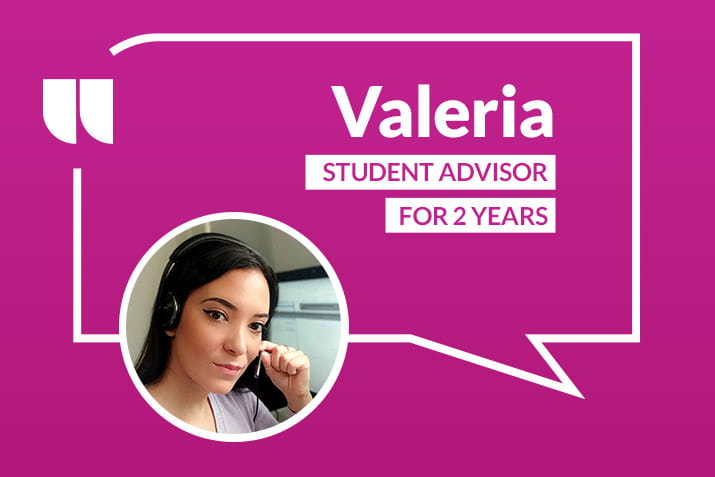 " It's not all about degrees. Microcredentials are so important these days. Why not take a short course to learn a new skill?
— Valeria
We're here to help
Our student advisors can assist you with your enrolment, help you plan your studies and answer any questions about how studying through OUA works.