Discover how a short course can help boost your knowledge in all the right places.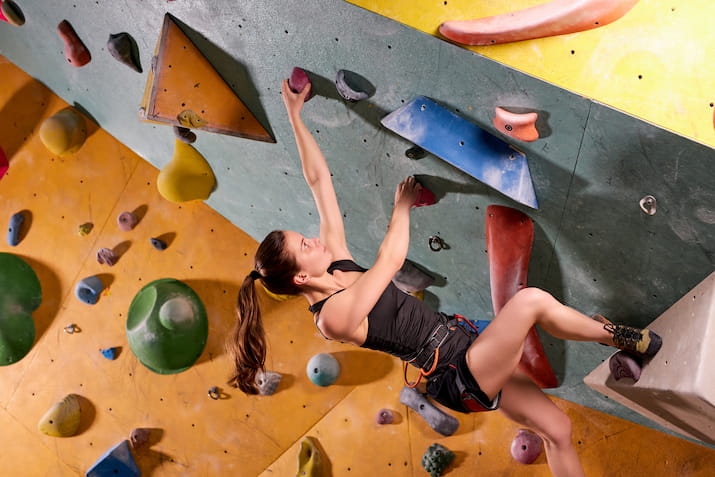 Fitting study into any adult life can be a tricky task. Many Australians wanting to change their careers or upgrade their professional skills are already working full time, have family commitments or are facing financial barriers that can get in the way of further study.
If you fall into any of these categories, studying a short course online and earning a micro-credential can help you improve your employment prospects, no matter what industry you're in.
What are micro-credentials?
Micro-credentials are short courses that focus on very specific skills and allow you to earn a certificate on completion. They tend to be narrower in focus than longer qualifications, so you can learn what you need to know quickly, without giving up your day job.
Some institutions offer curated, standalone courses that cover set topics, while other providers allow you to enrol in single undergraduate or postgraduate subjects without committing to longer study. These all count as micro-credentials.
How long does it take to finish a short course and earn a micro-credential?
It varies. A short course can run over a few weeks or for several months, depending on the breadth of the topic and the accreditation level.
If you choose to take a single university subject through Open Universities Australia (OUA) for example, you can upskill in as little as 13 weeks. These courses often require just 10 hours of online study per week, which can be tackled when and where it suits you.
Many of these single subjects can also be credited towards a wide range of uni degrees, if you'd like to take your studies further.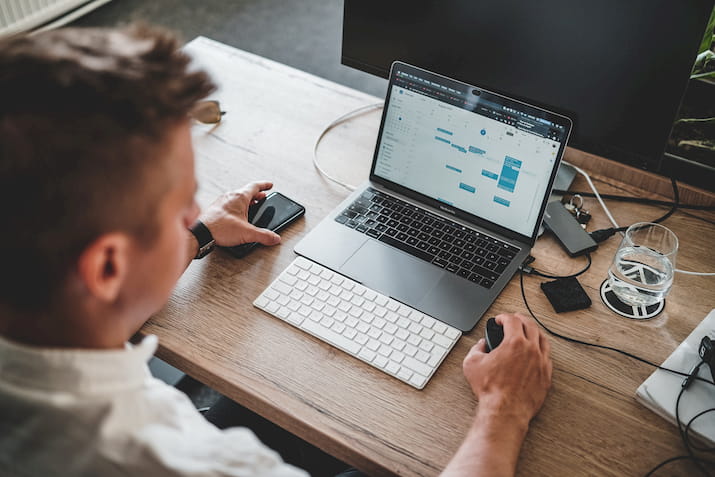 How much do short courses typically cost?
Bite-sized learning comes with bite-sized costs compared to traditional study. But your fees will depend on the level of accreditation you want to achieve, along with the robustness of the course and how recognised the provider you're studying with is.
There are short online seminars, for example, that you can access for free or at low cost, but you're not likely to leave with an official certification. On the other end of the scale, the tuition fee for a short postgraduate course will be about $2,000.
But remember, through OUA you can access full government funding, even when you only enrol in a single subject. This means you'll only repay the course fees when you're earning a suitable income.
How will a short course help my career?
Many industries are demanding that employees keep up to date with this style of learning.
In our research, we've discovered that businesses prefer bite-sized study options for their employees, because they can be completed in shorter time frames and focus purely on skill-specific outcomes.
Studying a short course not only proves your knowledge in a specific field to employers, but it also demonstrates your commitment to continuous learning, your passion for the subject, and your multitasking abilities.
To express your interest in any of the courses on offer through OUA, fill out the form on this page and an expert student advisor will get in contact. Otherwise, start browsing thousands of courses from leading Australian universities right now.