Almost every industry has faced immense changes over the course of the COVID-19 crisis. How are you boosting your skillset to secure your career?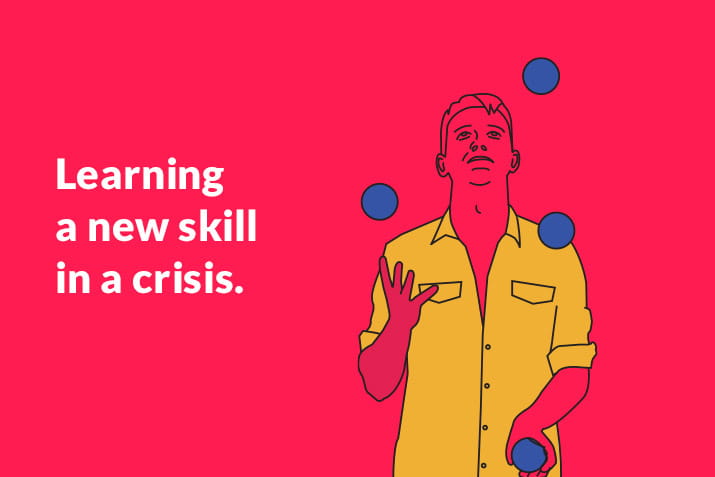 Last month, the Australian Government announced higher education funding to subsidise university courses in the areas of Teaching, Nursing, Health, IT and the Sciences for 20.000 students displaced by COVID-19.
It's a move that not only encourages Australians to make use of their time in lockdown, but will help bolster our future industries. Modernising your skillset or retraining for an in-demand job can help you weather the economic downturn. But, how do you do it?
There are two main ways to go about changing your skillset for the future of work: upskill, or re-skill.
Here's how they differ, and how you can use them to improve your job prospects after the global pandemic subsides.
Upskilling vs re-skilling: What's the difference?
Studies by the Foundation for Young Australians (FYA) show that when you train for one job, you end up picking up the skills needed for about 13 other jobs. These transferable skills can be honed and topped-up to help you move seamlessly into a new role, or across industries.
So if you only need a small top-up to land your promotion or adapt to an advancement in your field, this is called 'upskilling'. That is, building on your existing skillset to upgrade your CV or evolve your capabilities for a new world. In every industry, there's always room for improvement.
But, when faced with a potential career change, some of us need to learn new skills entirely. This is called 're-skilling,' and it means clearing the table and taking on a majority new skillset.
Obviously, there may be soft skills that overlap between jobs — like problem solving, leadership or creativity. But certain fields like health, social work and law might need you to retrain with specialist accreditations and qualifications that don't just come from experience.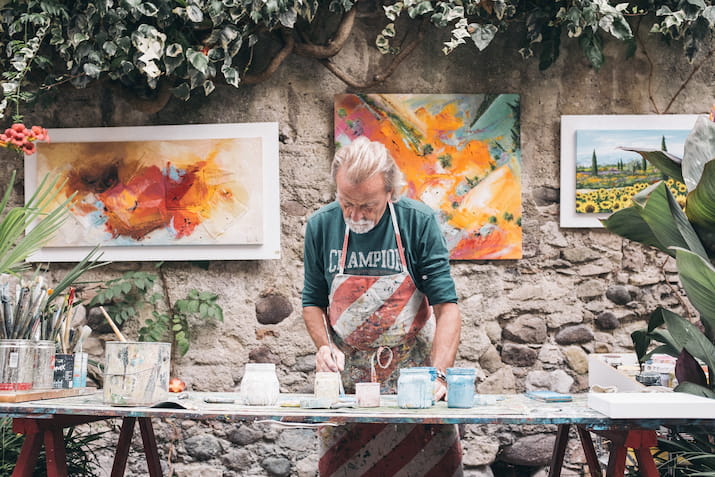 How do I upskill or re-skill?
Most of us have requirements that lie somewhere in the middle of re-skilling and upskilling. You'll have some valuable skills up your sleeve, but the world is changing so quickly that some retraining will be inevitable.
Thankfully, there are many ways to update your skillset either way — and not all of them require going back to university full-time. In fact, Ernst & Young's 2018 Universities of the Future study looked at how the modern world is accruing new skills. It found that 'non-traditional students' now make up 74% of the global higher education cohort. These include parents, people still working full or part-time jobs, or those enrolled in two-year courses or studying part-time.
If you're wanting to upskill or re-skill without upending your life, here are some easy ways to get started:
Start with short-term study
Choose a single subject to study at either
undergaduate
or
postgraduate
level with leading Australian universities through Open Universities Australia (OUA). Some take as little as 13 weeks to complete.
Find a mentor in your field
Make use of your existing connections on LinkedIn, or reach out to new ones. If you don't already have an account, now is an ideal time to create one.
Make use of online resources
If you're not yet ready to commit to a course, do some light watching of
TED talks
in your desired industry. It's an easy way to hear from real professionals from the comfort of your home.

To express your interest in any of the courses on offer through OUA, fill out the form on this page and a friendly student advisor will get in contact. Otherwise, start browsing thousands of courses from leading Australian universities right now.